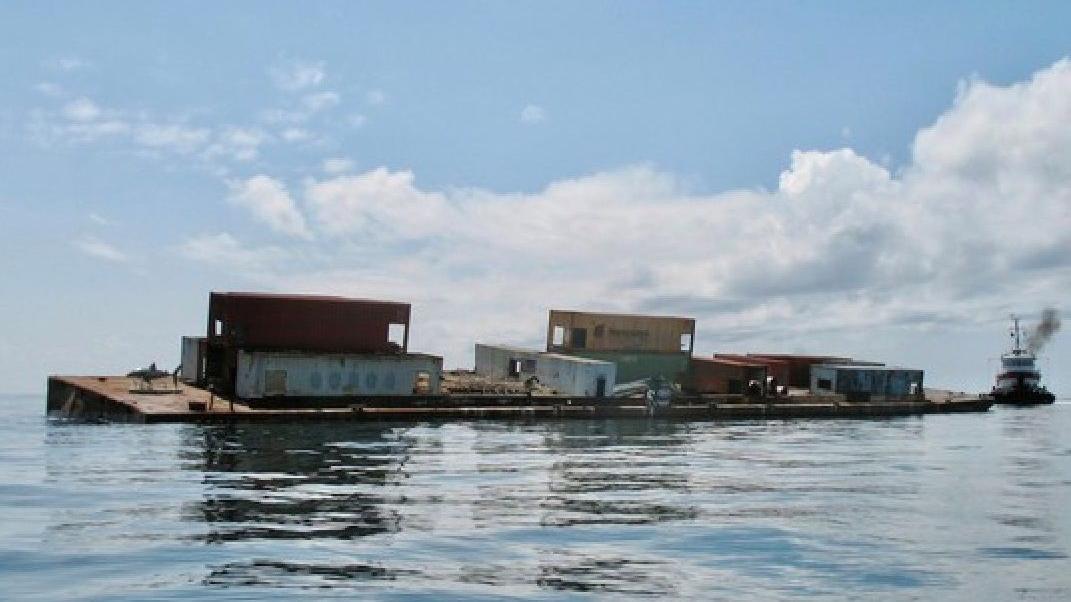 Edisto's reef addition showcases an eclectic mix of structures | Local
SC Ports has a record year for handled containers
Although SCDNR biologists have been building artificial reefs for over 40 years, this deployment marked a particularly important project with a new partner: Mount Pleasant Waterworks. The Water Department donated a water tower in the Old Village area of ​​Mount Pleasant. Structures like this go through a rigorous cleaning process to ensure they can sink safely.
"Converting our Old Village water reservoir to an artificial reef allows us to fulfill our mission of protecting the environment," said Mount Pleasant Waterworks General Manager Allan Clum. "We all have something at stake when it comes to water, and we are grateful for our partnership with SCDNR as we work together to protect our natural resources. "
The addition of reefs also marked another successful project with the Coastal Conservation Association South Carolina (CCASC), which has supported 15 reef projects to date. CCA SC and their long-time partner Sea Hunt Boat Company donated 12 containers which were placed on the barge and funded half of the costs of the barge itself and the towing to the reef site.
Last but not least, the barge was adorned with a life-size concrete sculpture of a white shark created by biologists from SCDNR. Internal concrete structures are nothing new to the program, which has experimented with creating different shapes and sizes to benefit different species of fish over the years.