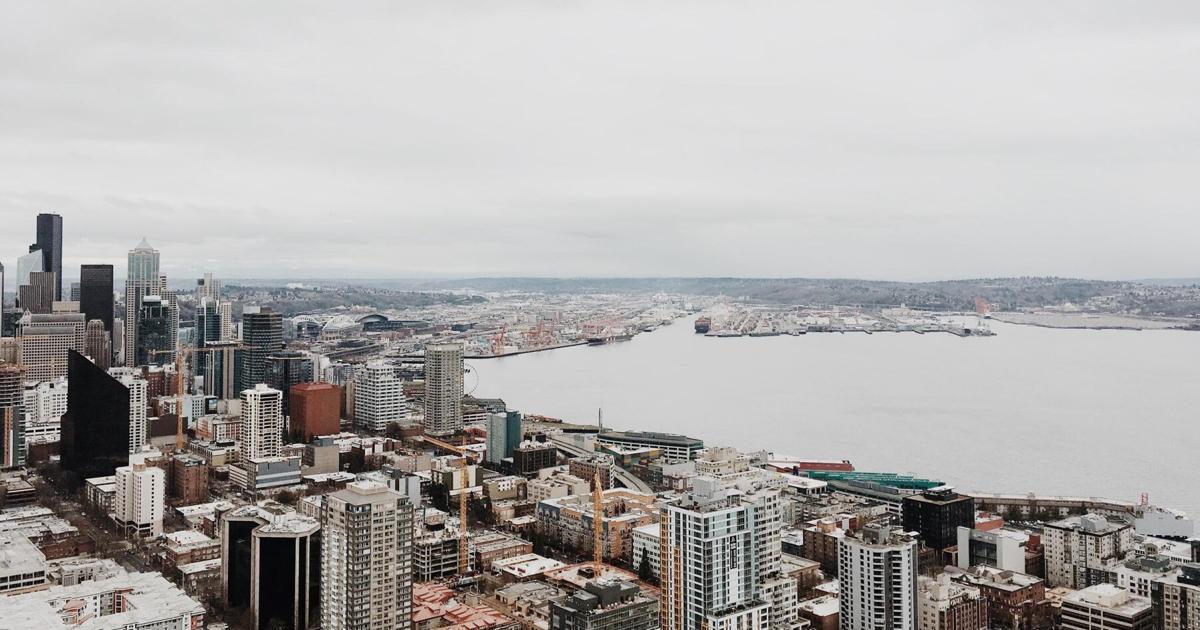 bill aims to help homeless, former foster students | News
WASHINGTON — Homeless students at community and technical colleges across the state will get the help they need if HB 1601 becomes law.
If passed, the bill would provide homeless students and students coming out of the foster care system with assistance to access laundry facilities, showers, changing rooms, food banks , technology, discounted meals or meal plans, case management services, and short-term housing/housing assistance.
"It keeps people from graduating or getting into a career. It hurts our students, our institutions and our local communities," D-University Place Rep. Mari Leavitt said Jan. 11 at the House College and Workforce Development Committee hearing.
Leavitt added that this program will help many homeless people and former homestay students for years to come, as well as the many businesses that need employees.
The same assistance is widely available at universities across the state, but many community and technical colleges lack the funds to meet the growing need for services.
A pilot program to test the effectiveness of the program was implemented in 2019 and was successful, according to Leavitt. Participating institutions had higher retention rates within their homeless and former foster populations. South Puget Sound Community College, for example, has recorded a 76% retention rate for students in its program which provides students with a fully furnished apartment.
Austin Herrera, a student at South Puget Sound Community College and a now-disabled former sailor, spoke movingly as he recounted his experience of homelessness.
"I support this bill because it gives students like me the chance to focus on school instead of having to choose between surviving and studying," Herrera said.
The House College and Workforce Development Committee will meet again on Thursday, January 13 at 10 a.m. to discuss this bill further.
— The Washington State Journal is a nonprofit news site operated by the WNPA Foundation. To learn more, visit wasstatejournal.org.